PRAISE
Let energy inspire you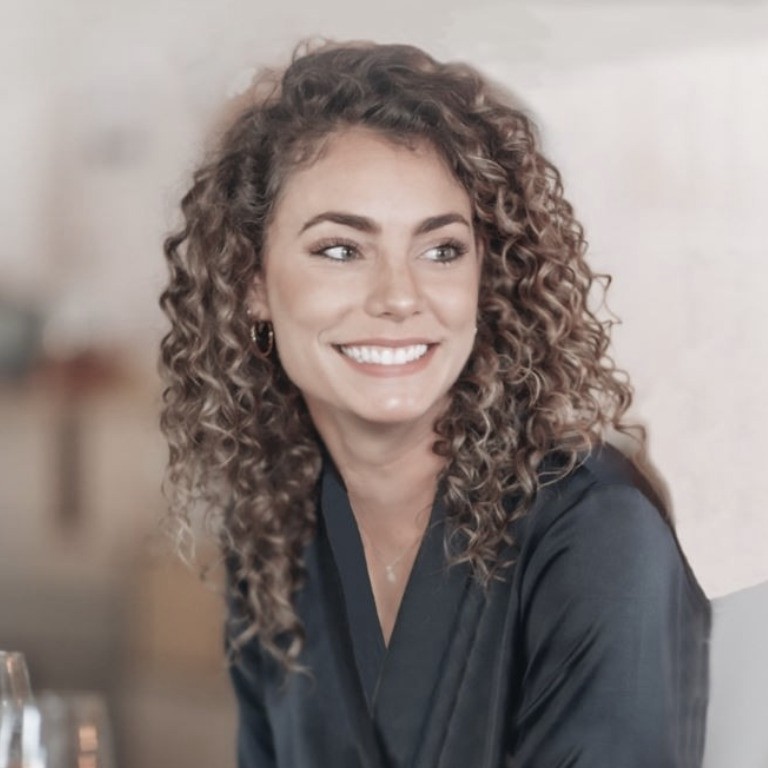 "Elise has a very profound sense of what you need. With precision she guided me to the core of my problem, and helped me to connect to my body again. With love she showed me how to listen, feel, and allow myself to LET MY BODY LEAD ME. The embodiment approach with somatic tools was new to me, but was very effective. In this moment in life it was 100% what I needed."
ANOUK – HR Director 
"TO CREATE MY OWN SAFE SPACE, WITHOUT ANY PERMISSION FROM PEOPLE AROUND ME."
Client key take away after a Somatic Coach Session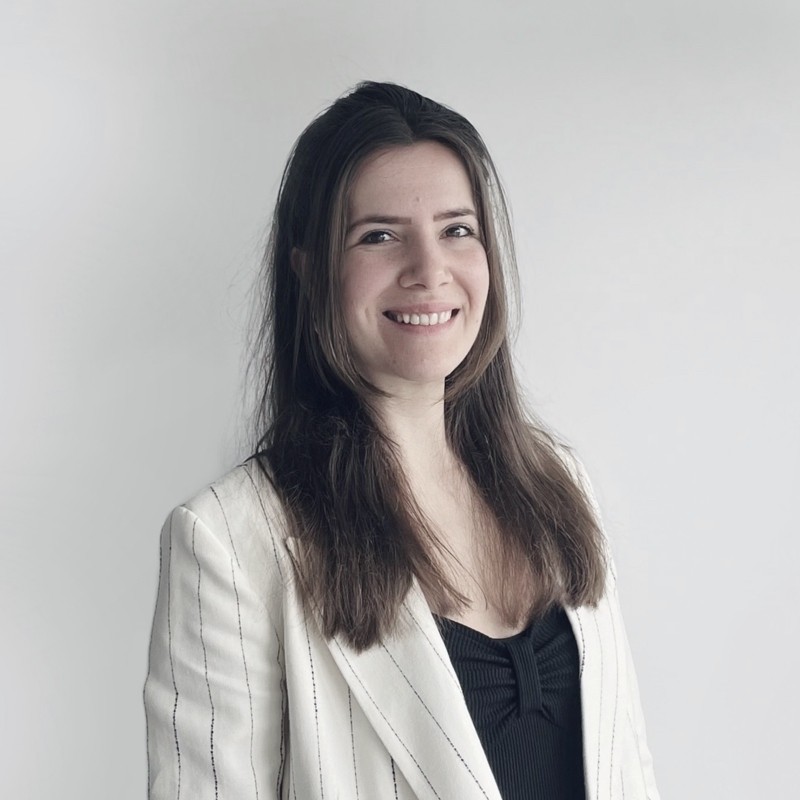 "One of Elise's many beneficial characteristics is her natural ability to not only identify restrictive thoughts, but helping to overcome them as well. She has helped me BREAK THROUGH the overthinking cycle, take action and integrate this in my life. With her AUTHENTIC COACHING STYLE, she turns the rusted pattern of simply surrendering to your current state of mind, into an empowering one: create clarity about what it is that you want and how you would like to grow as a person."
LENNEKE – Global Employer Branding Lead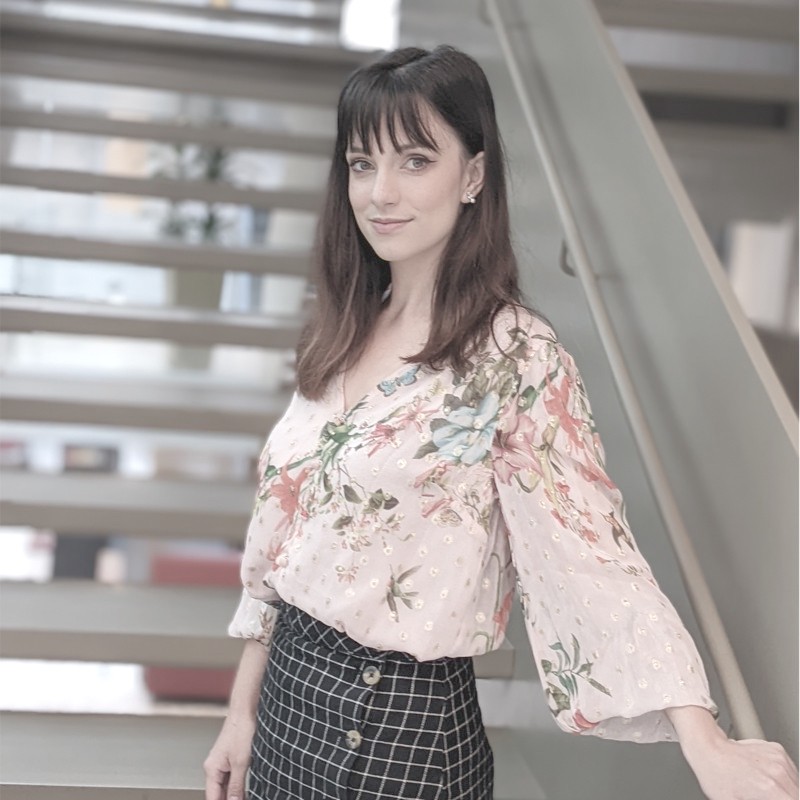 "I worked with Elise through personal coaching and mentorship. Already after our first session, I knew that our journey would add so much value to my day-to-day trials.
She worked with me to guide me where I felt in control. Instead of pulling me along and showing me, she walked behind me, encouraging me to clear the fog so I could see solutions I needed within my own autonomy.
I immediately felt the somatic and embodiment tools benefiting the way I perceive things. There was instant satisfaction and long lasting effects on how I was able to NAVIGATE LIFE WITHIN MY OWN CAPACITY.
I recommend her to all those looking to improve their quality of life through SELF GROWTH!"
NICOLA SCHOEMAN – Marketing Manager