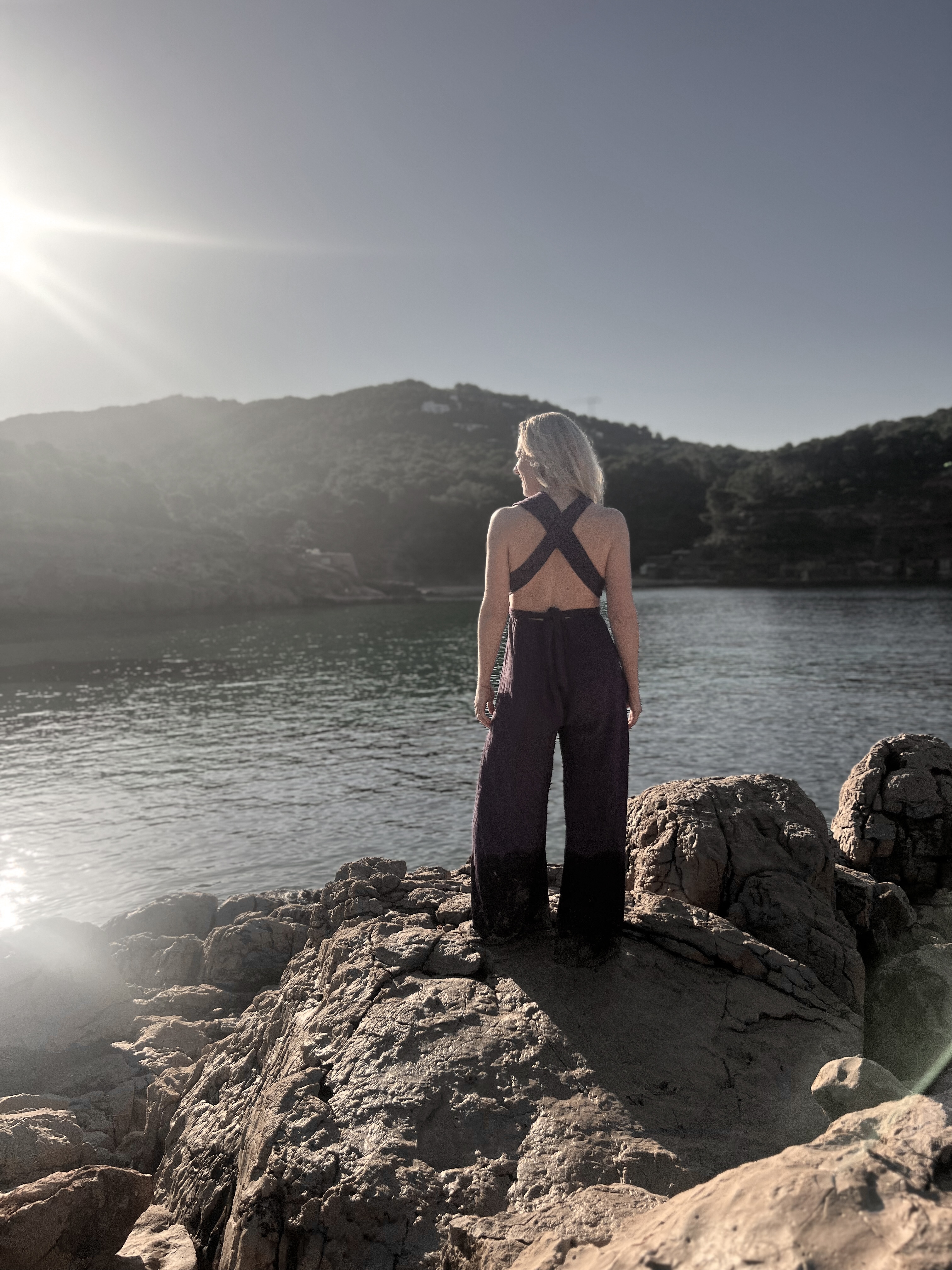 Hello,I'm elise
Lead in alignment
leadership coach
& feminine embodiment mentor
thrive in every part of your body
Life is so much richer when we truly embody our full Self. The strengths and intelligences our bodies hold and the innate power of our feminine essence is endless. It's a true gift given by nature. 
And yet, we live a superficial life, with limited depth. A life where we perceive reality different causing anxiety, fear, numbness, struggles and trauma's.When allowing our bodies to speak and guide us, we will unlock an unknown, immens potential. We will be able to tap into our unique sensual life energy. To live in full connection and a never ending flow, in every part of our lives.
LET THE BODY LEAD AGAIN.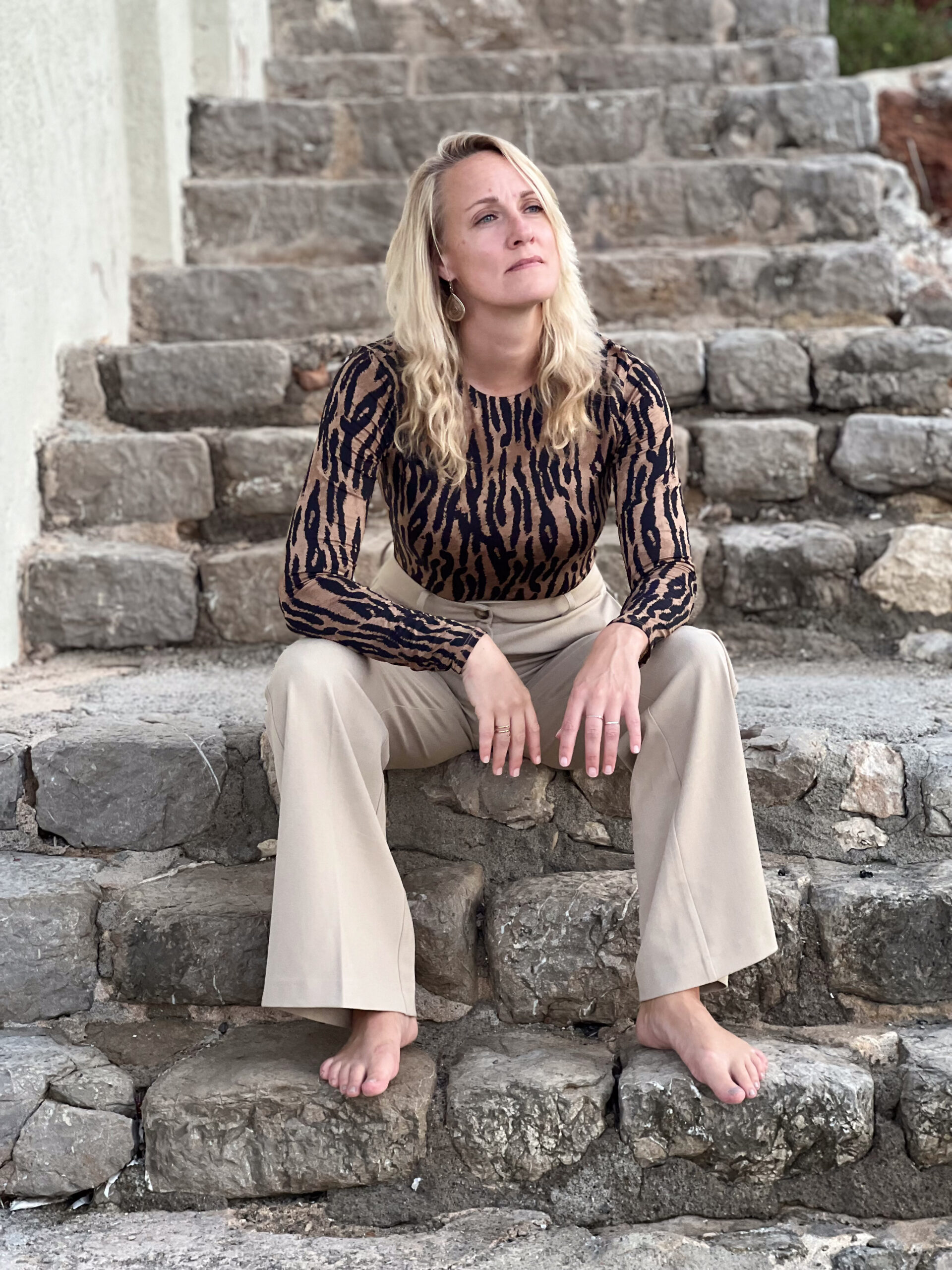 "TIME TO UNLOCK
YOUR FULL
UNAPOLOGETIC 
POTENTIAL"
By embodying the fullest expression of who you are as a human being, and how you are born, you unlock your true essence; WILD, CREATIVE, EXPANSIVE, SENSUAL, ALIVE, FREE and AUTHENTIC.
You will no longer be controlled by the force of your mind, but live your life from a place of full alive- and wholeness. Wherever you go from this moment in life, you will follow your own compass with your true north on the horizon.

Embodiment mentoring
Deep self-discovery journey for Women Leaders.
leadership coaching
Lead in full and powerful Alignment.
workshop
Book me for an Embodiment Workshop.