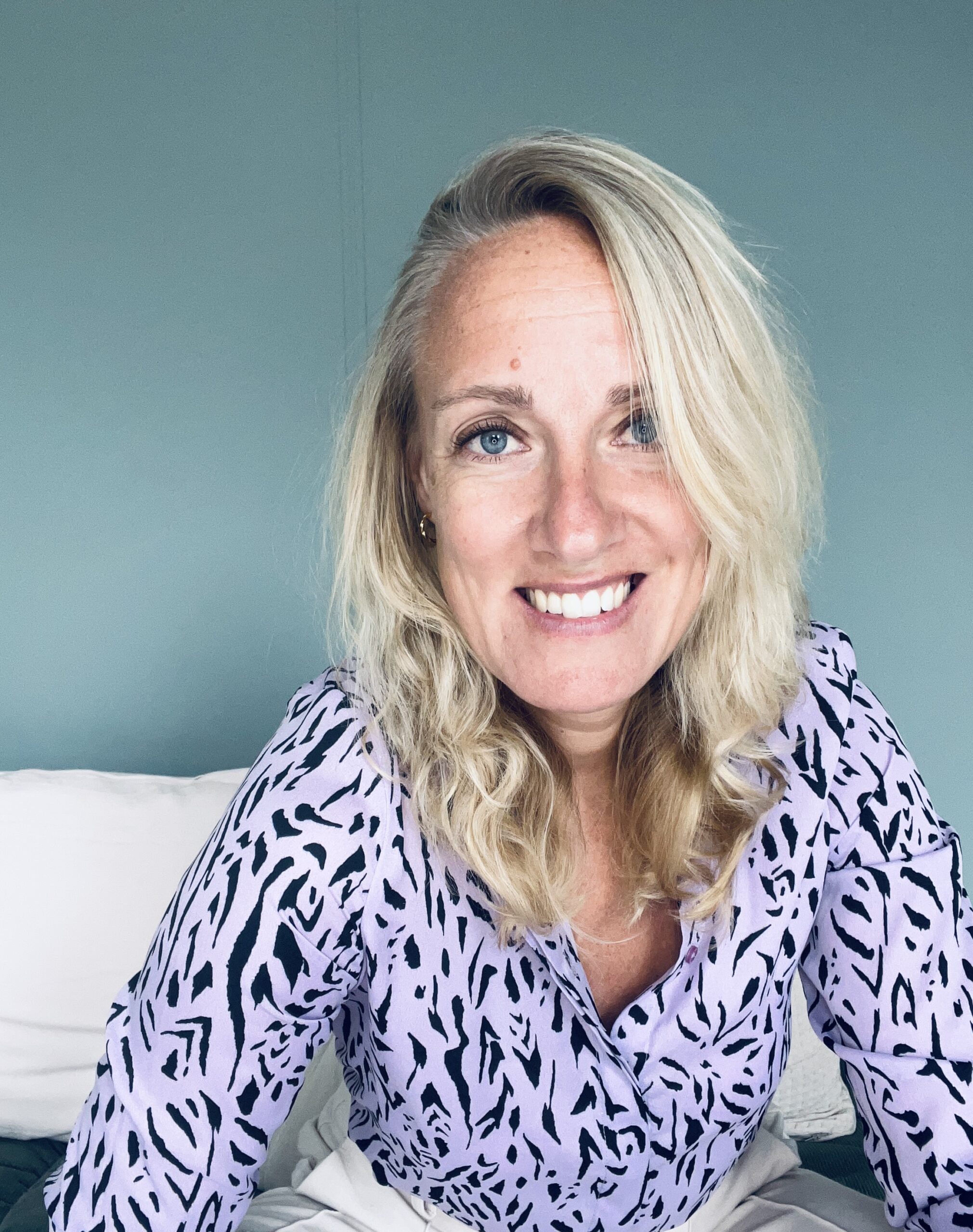 About Me
Hi, I am Elise
LEADERSHIP &
Embodiment COACH
why am i here on earth
I bring women back into their power. I let them fully embody who they truly are. POWERFUL, SENSUAL, WILD, AUTHENTIC, CREATIVE, FUN, SOFT. Teach women to lead themselves from a grounded place. Let them see dimensions they have never seen before, along with a new belief in their own infinite potential and capacity for self-healing and mastery. So they can fully step into their own light and expand with power and divines.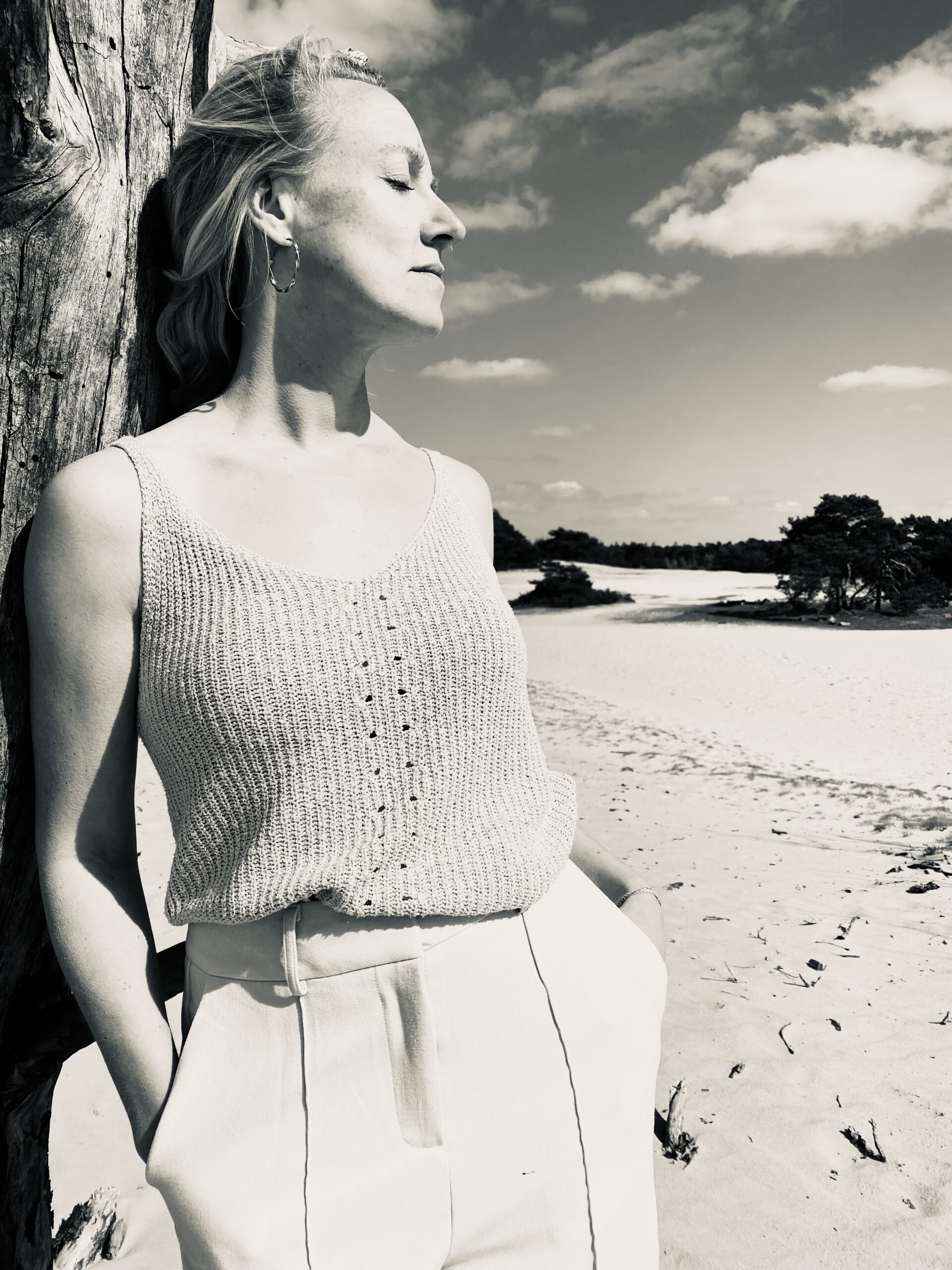 MY STORY
I had it all. A successfull career in Sports and Marketing. High level Leadership positions throughout my career. Mom of 3 boys, an amazing partner. Friends. I had travelled the world. Seen it all. Living an abundant life.
And boom… After giving birth to my third son, I lost myself. The postpartum period was tough, and somehow it all started to fall apart. This was the moment when my big shift started. 
When I was spiralling down into darkness, moving from therapy to therapy to overcome trauma, the universe showed me the way to Somatic Self-Mastery. Re-connecting to my body was my way up.
This was an absolute liFe changer for me.
Energy shifted, I discovered my own deep hidden truth and desires. I finally came home to myself. From that moment my inner fire got ignited. Embracing the gifts I was born with to follow my purpose. And start to live the life I was meant to live. 
What's my background
I started my career as a High Intense Sports Instructor. With +10 years experience I have helped many people achieve their personal physical goals and grow confidence and body positiveness. 
I have a track record of +17 years in high level international Marketing & Strategic Leadership positions in both the creative digital agency and corporate world. Worked with and for A-brand clients like Coca-Cola, Philips, Canon, Tommy Hilfiger, Nike, Acco Brands. Leading up high performancing teams with ownership, trust, authenticity and agility as the main backbone.
Since 2021 I've moved my own needle and became a Mentor for other powerful women leaders. I've certified myself as Coach to share my knowledge with the world from a grounded place. As Feminine Embodiment Coach I've been guiding Women Leaders, Entrepreneurs and Leadership in their transformation to their next level, personally and professionally.  As Global Leadership Coach I've build up in depth experience in empowering, guiding and coaching women across the globe and guide C-level leadership people in their strategic and personal growth journey.   
credentials
NONONS Coach Intensive certified (EMCC EQA-accreditation on practitioner level), Somatic Leadership Mentorship level 1 & 2 by Taya Stapelfeldt, Bachelor in Commerce + Minor in Advertisement & Copywriting, certified Project Management and High Intense Sports Instructor and educated in Mindfulness @ work and Authentic Leadership by New Female Leaders.